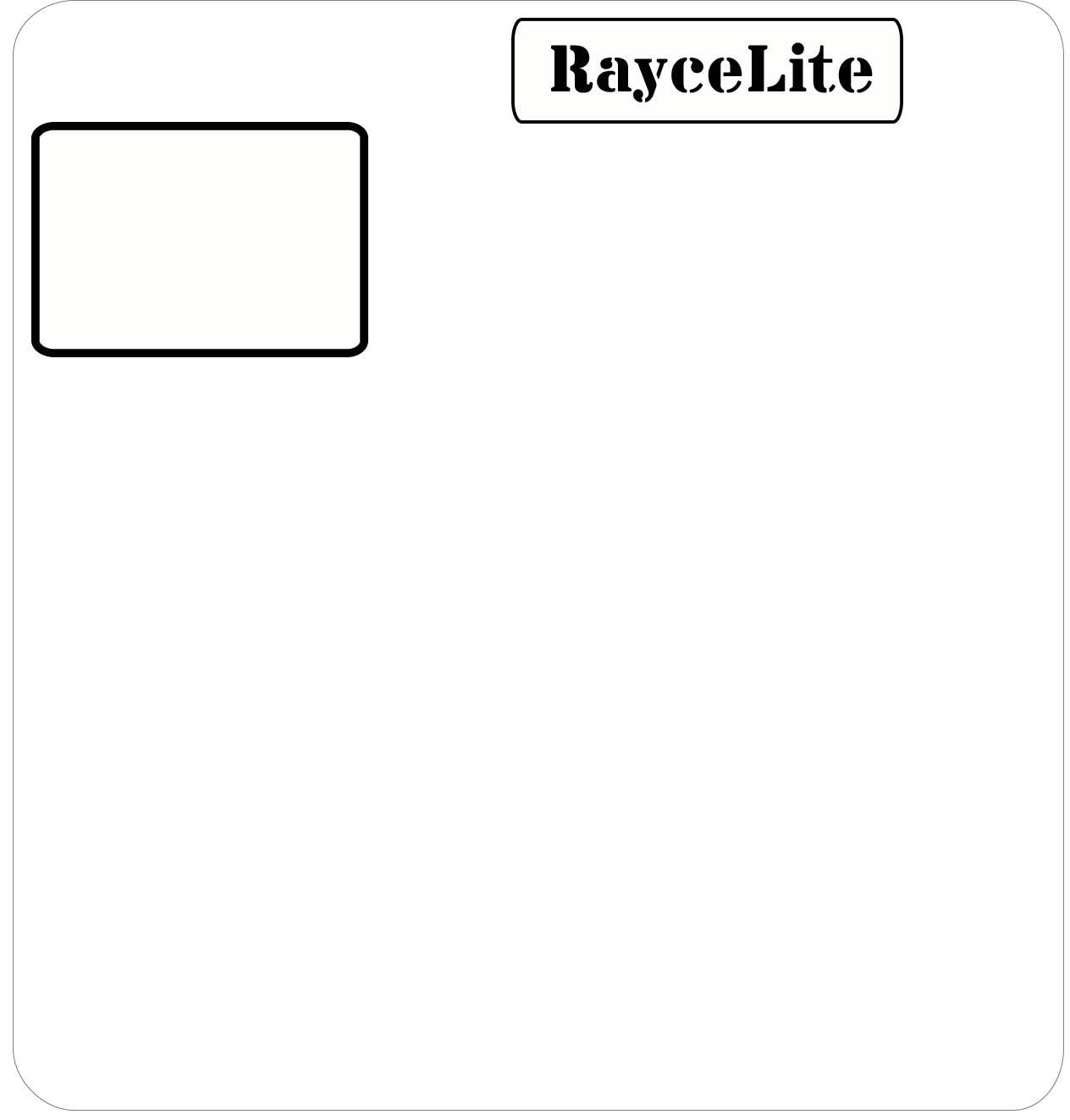 Rennen RayceLite gearing was developed due to the needs of an insane BMX dad (George Costa) pursuit of a extremely light micro-mini build. Looking to cut every gram possible for his 3yr old (Rayce's) bike it was clear there was a better soultion.
Raycelite gearing is the lightest mini gear in the world (37T, 43grams). Like all Rennen gearing products only 7075-T6 is used and sigificant machining is employed to greatly reduce the weight.
Check out the unique self extraction feature developed for RayceLite gearing that helps you remove the gear without causing any damage to the crank or gear. Four cone point set screws can be threaded into the gear in the event that your gear binds onto the crank boss. This feature will save your cranks and your new RayceLite gear from damage.
We aim to improve every product that we design at Rennen and this self extraction feature is the latest development to come out of the Rennen Design Lab.
Due to the extreme weight reduction design we do recomend that this product carries a weight limit of a 70lb child.
RayceLite Gearing is available in all sizes (including Decimal) from 32T- 42T, Answer/Speedline/Turn3 crank compatible and will work with 11spd and below chains.
Availble Colors are Black, Red, Gold, Blue, Green and Polish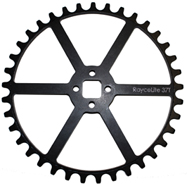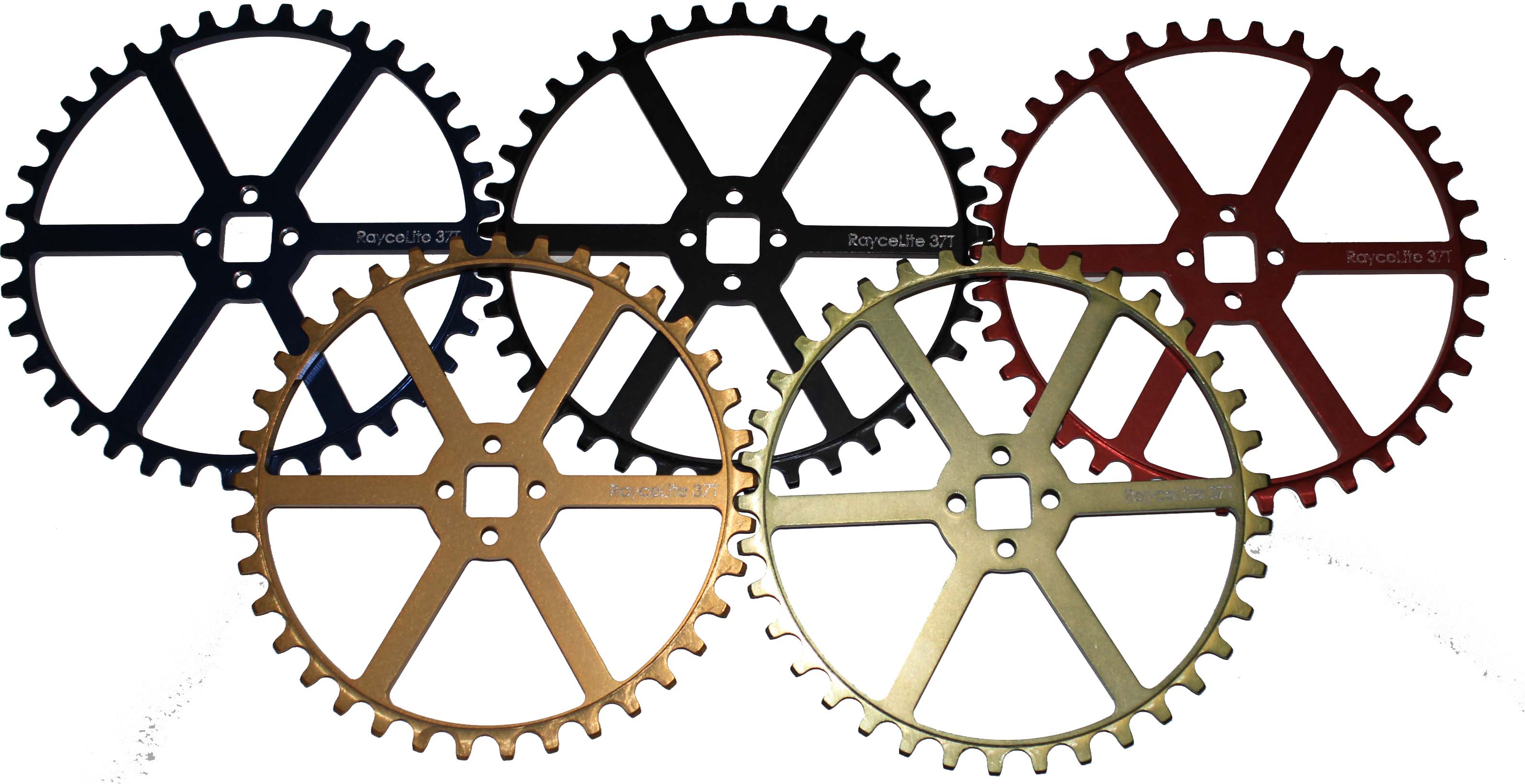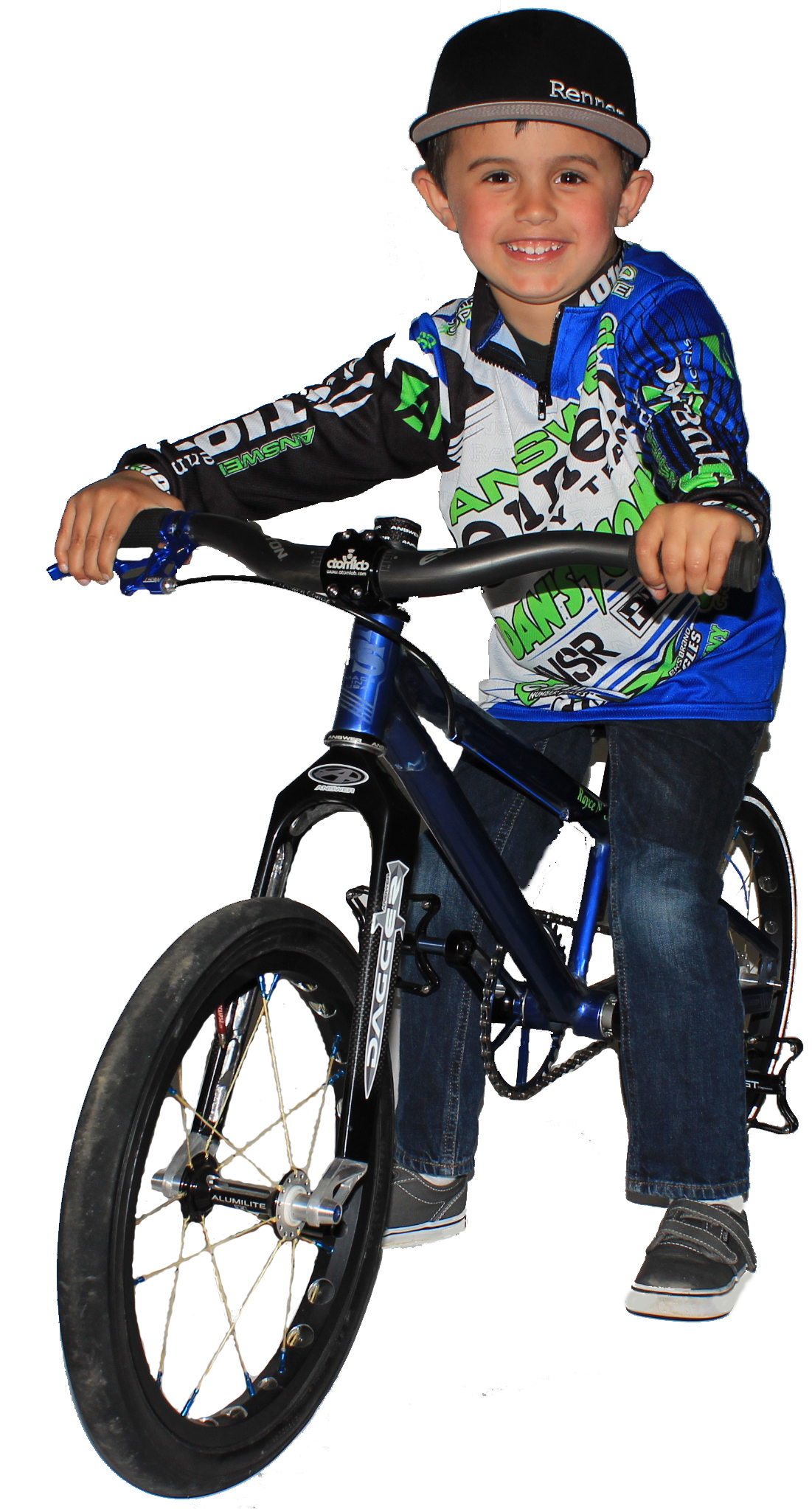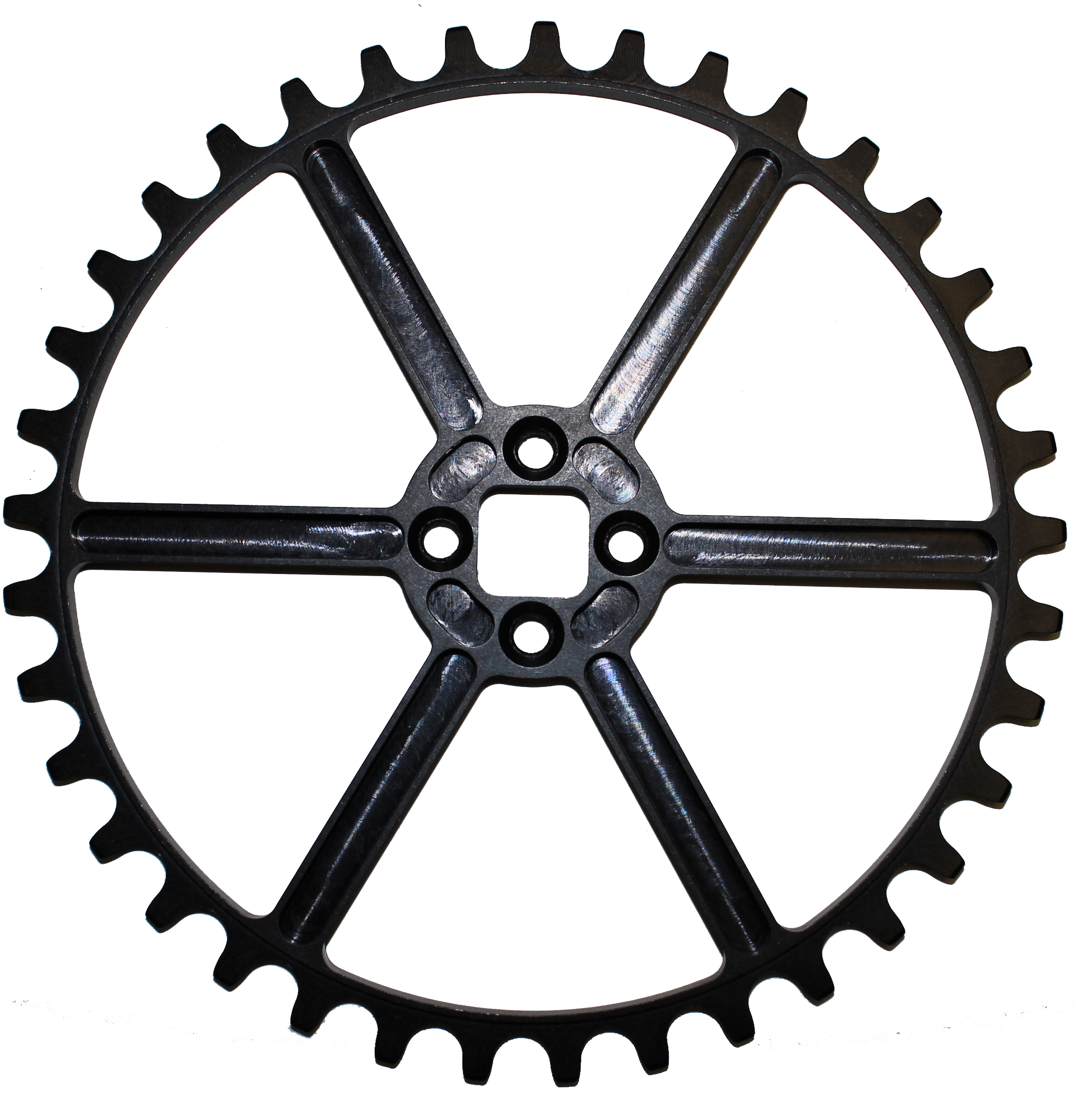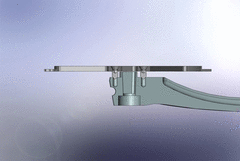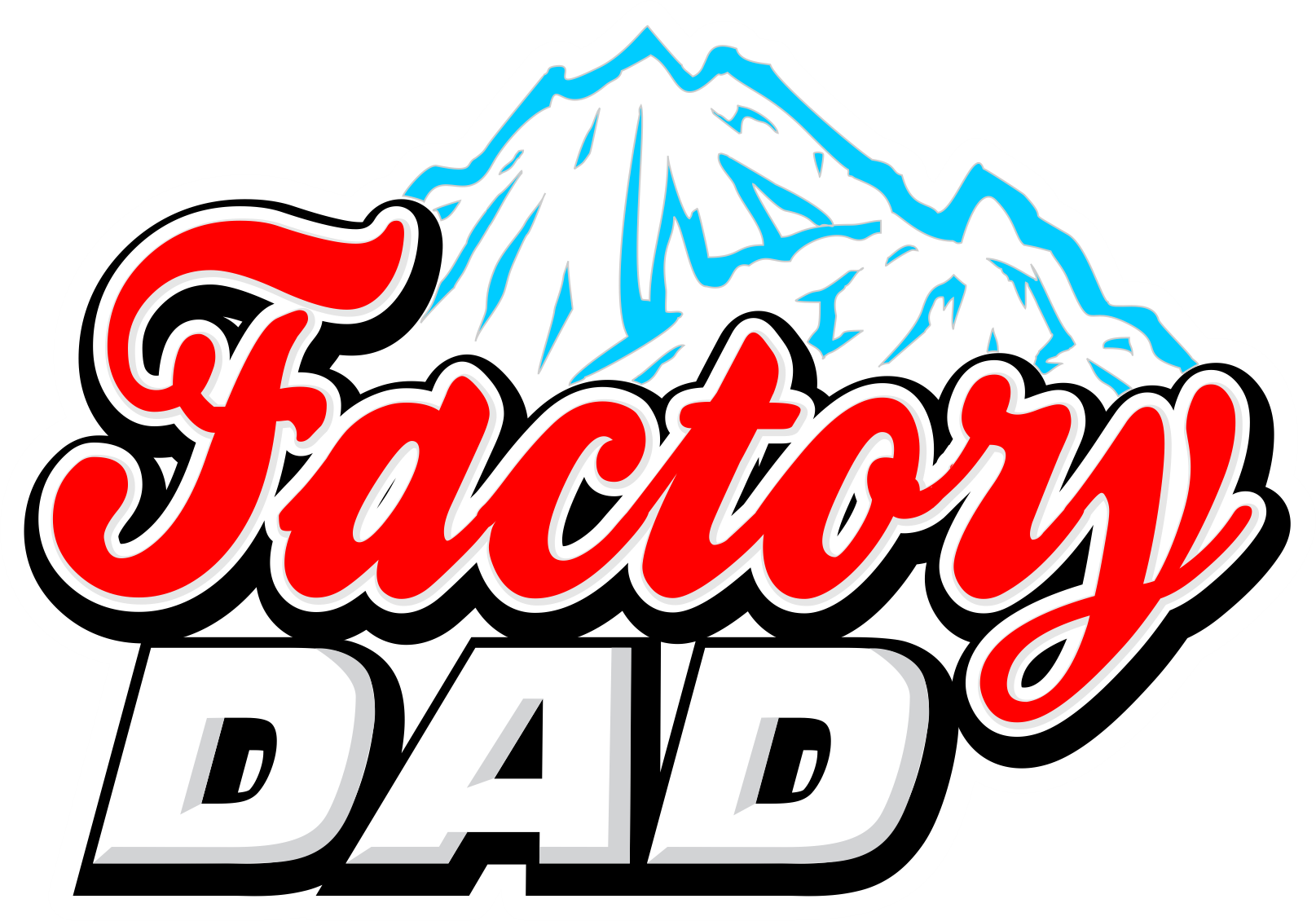 Unoffically Endorsed by: